Ad blocker interference detected!
Wikia is a free-to-use site that makes money from advertising. We have a modified experience for viewers using ad blockers

Wikia is not accessible if you've made further modifications. Remove the custom ad blocker rule(s) and the page will load as expected.
The Fright Night franchise has endured in a variety of incarnations. The original film was released in 1985 and was followed by a direct sequel in 1988. These were followed by a spin-off comic book series, as well as an unofficial Indian remake in 1989. In 2011, the film endured the first remake of two in the USA; an in-name sequel/reboot followed in 2013. In 2016, a new documentary is scheduled to be released.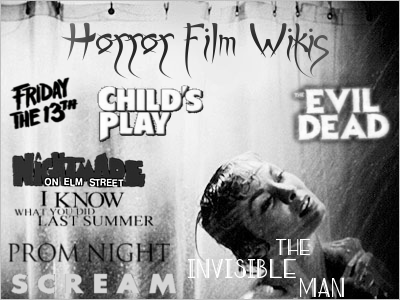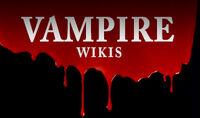 Create blog post
• Fright Night Special Edition DVD petition...

http://www.PetitionOnline.com/fright85/petition.html

• Fright Night Part 2 Special Edition DVD petition...

http://www.PetitionOnline.com/fright88/petition.html…

Read more >

I Like to read & Watch Sci-fi Films but i really love Horror movies with Blood and Gore. I also like to read comic books and hangout with my friends and play some video games too.

Read more >

WHO LOVES COLIN FARRELL & JERRY DANDRIDGE CUZ' I DO??? I Love him soooooo much i can't live w/o him!!!!

Read more >
See more >